Welcome to Uncle Tom's Antique Mall
Uncle Tom's is a family owned and operated antique business located in Owatonna, MN. Since opening it's doors in December of 1990, owners, Tom and Linda Stockwell  run the antique mall along with their daughter Kim.
"We are all here on a regular basis to welcome you! We all thoroughly enjoy collecting antiques, and having the shop for over 20 years, are very knowledgeable."
-Uncle Tom Stockwell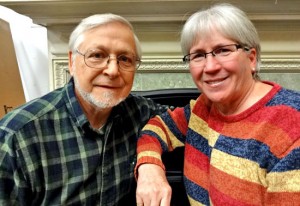 Tom Stockwell is a CAGA Certified Personal Property Appraiser.
He went to school to become a certified appraiser, so if you need an estate, or a single item appraised for insurance purposes, he can help you with that.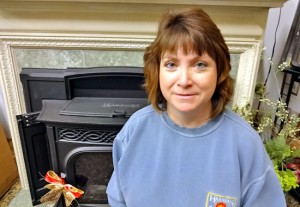 We have many dealers in our shop and take many more items in on consignment to sell for individuals, so our inventory continues to change almost on a daily basis!
We are a great place to look for those unusual items you need for gifts, weddings and many items that are perfect for your re-purposing projects.
Please take some time out of your busy schedule to stop in and step back in time for treasured memories and to take a relaxing look around. You may find just what you are looking for, or something that just jumped out that had to go home with you. We look forward to welcoming you to our shop!!