We welcome you to join us for our Annual Flea Market at Uncle Tom's Antique Mall
Saturday September 28, 2019
9am to 4pm
The entire store is 10% off any item over $20.00, if not on sale or marked firm, when you pay by cash or check.
We hold a one day flea market/rummage sale in our parking lot rain or shine. We welcome anyone to come and join us to set up for the day, but space is limited.
Please contact Kim, at 507-451-2254, for set up information.
We look forward to seeing you!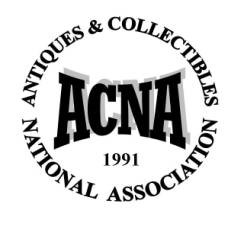 Uncle Tom's Antique Mall is proud to be
a member of the Antiques & Collectibles National Association.