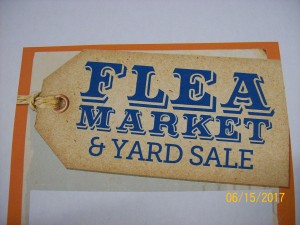 Summer is here and I hope that it is a great one for everybody!!
We have a couple new dealers in since spring, so please stop in
and see what they have!! One has all Minneapolis Moline items!!
We will be holding our Annual Flea Market/Yard Sale
on Saturday July 15th from 9am-4pm. Please stop on
by and see what treasures you can find, The Antique
Mall will be open these same hours and there will be
sales going on in the mall as well. We hold the Flea
Market rain or shine and if interested in setting up
to sell please get ahold of Kim @ 507-451-2254.